Business
How to Identify Top Talent During the Hiring Process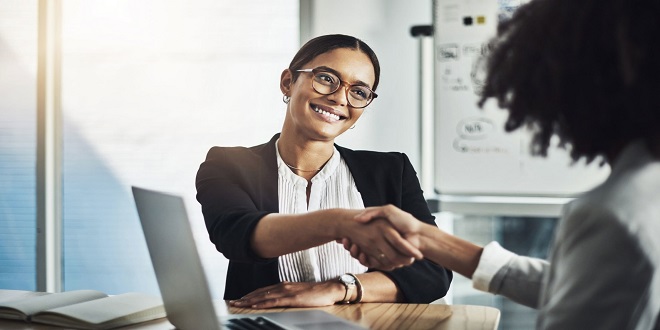 People are often considered to be the most valuable assets of a company. Numerous studies have shown that top performers in a business are up to 400 percent more productive than their peers. Complex occupations like engineering, programming and academia can lead to productivity levels up to 800%. It is crucial to hire top talent in order for any business to succeed.
Top talent
These are some of the most valuable skills and qualities that a company needs and which top talent will possess in abundance:
Pay attention to details –important details may be found in many things such as numbers, accounts, complex processes and written communications. People who pay attention to the finer details are more organized and better at solving problems. They also have a greater willingness to accept change.
Calm under pressure –There are many external factors that can affect the success and quality of projects and tasks. Any business will benefit from staff who are able to stay focused and produce under pressure.
Leadership skills –This includes being focused, confident and an effective communicator, and the ability to create and reach goals. These skills are essential for all employees, but especially for managers.
Positivity-Having a positive attitude is key to achieving your goals. Top talent tends to be less inclined to withdraw from difficult situations. Positive attitude has the added benefit of rubbing off on customers and colleagues.
Although businesses can use the information to help them hire the best people for their jobs, it is better to leave the hiring process to an experienced recruitment agency like Solutions Driven.
These skills and traits can be identified
It is vital to identify the top skills and characteristics of the best talent and the talent assessment tools you should use to improve your recruitment process. The next step is to identify these candidates during the hiring process. Here are some methods to do this:
Outline the expectations Being clear about the job role and the expectations of a candidate is crucial to being able to determine which candidates are the best talent for the role. Identify the skills and traits they require.
Refer trusted people –using refers gives you great insight into job candidates' past performance so it is possible to determine if they are top talent. This can be done through many referral sources.
Use dataThere are many metrics that can be used to determine the accomplishments of a candidate. These numbers could relate to customer satisfaction or projects completed, production levels, etc.